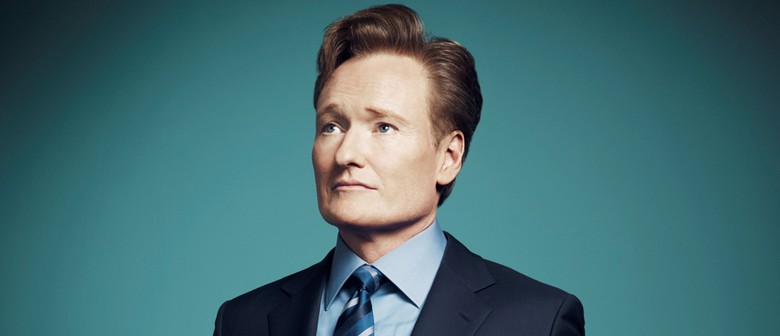 Conan O'Brien worked on his high school's newspaper, graduated top of his class, and attended Harvard University, where he majored in History and English.
In college, he wrote for the school's humor magazine. After college, he moved to LA and in 1988, Conan was hired to write for Saturday night live, where he did occasionally make an appearance on the show. He wrote for the show for three seasons and returned to host SNL in 2001.
From 1991 to 1993, Conan was a writer and producer for "The Simpsons". On April 25th, 1993, Conan auditioned for, and September 13th of that year, "Late Night with Conan O'Brien" premiered and ran for 16 seasons. After that Conan had a seven month career as the host of the The Tonight Show with Conan O'Brien, which ran from June 2009 to Friday, January 22nd, 2010. The end of the Tonight Show with Conan O'Brien marked the end of Conan's 22 year long career with NBC.
Conan met his now wife, Elizabeth Ann 'Liza' Powell, when she guest starred on the show in an advertising skit back in 2000. They married two years later and had a daughter, Neve (2003) and son, Beckett (2005). - Official Facebook Page