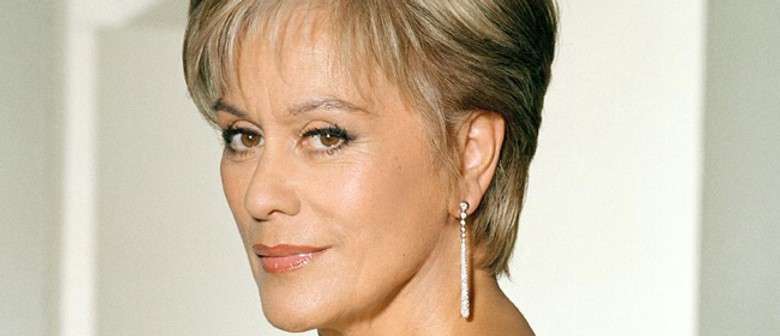 Website
Dame Kiri Janette Te Kanawa, ONZ, DBE, AC (born March 6, 1944) is a full lyric soprano from New Zealand.
The sheer beauty of Te Kanawa's voice made her one of the leading operatic sopranos internationally of the 1970s and 1980s. She found particular success in portraying princesses, noble countesses and other similar characters on stage, as her naturally dignified stage presence and physical beauty complemented these roles well.[3]
Although she now only rarely sings in operas, Te Kanawa still frequently performs in concert and recital, while giving masterclasses and supporting young opera singers in launching their careers.
In 1981, she was seen and heard around the world by an estimated 600 million people when she sang Handel's "Let the Bright Seraphim" at the wedding of Charles, Prince of Wales, and Lady Diana Spencer.
(Wikipedia)