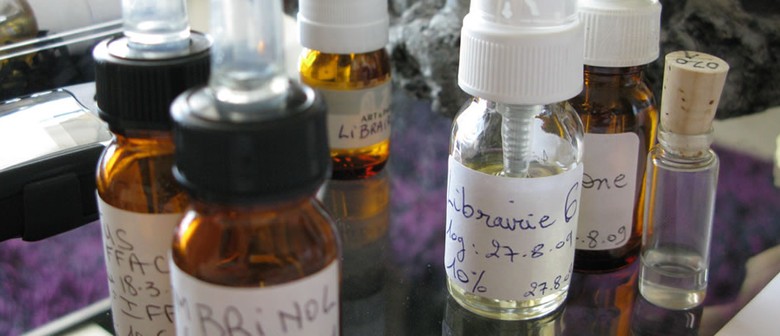 Dane Mitchell is a contemporary New Zealand artist who splits his time between Berlin and Auckland. Born in Auckland in 1976, he completed a Bachelor of Visual Arts in sculpture at Auckland Institute of Technology. He also holds a Bachelor of Visual Arts (exchange programme) from Carnegie Mellon University in Pittsburgh.
Mitchell has a diverse practice utilising sculpture, installation, performance and photography, always with a strong conceptual foundation. He has engaged with art-institutional critique and ideological frameworks alongside the occult, alchemy and intangibility.
In 2008, curator Natasha Conland wrote "Throughout Dane Mitchell's practice as an artist, he has attempted differing forms of revelation. Targeting subject, in the manner of the modern critic and pursuing answers, often by engaging the language of his subject — in disguise as museum visitor, Jo public, archaeologist-in-earnest, investigator or empirical researcher. The goal it seemed, as for the aforementioned, was the truth behind façade, an honest unmediated response, to expose for the public (as one is no longer prepared to do) the artifice."
Mitchell has exhibited widely in New Zealand and internationally and won a number of awards, including his 'contraversial' win of the 2009 Trust Waikato National Contemporary Art Awards with his sculptural work 'Collateral'. He has also held numerous residencies including Rita Angus Artist in Residence (Wellington, 2006), Gasworks Artist in Residence (London, 2008), Berliner Kunstlerprogramm DAAD Artist in Residence (Berlin, 2009), Govett-Brewster Art Gallery Artist in Residence (New Plymouth, 2010), and in 2011 he was the Dunedin Public Art Gallery Artist in Residence.