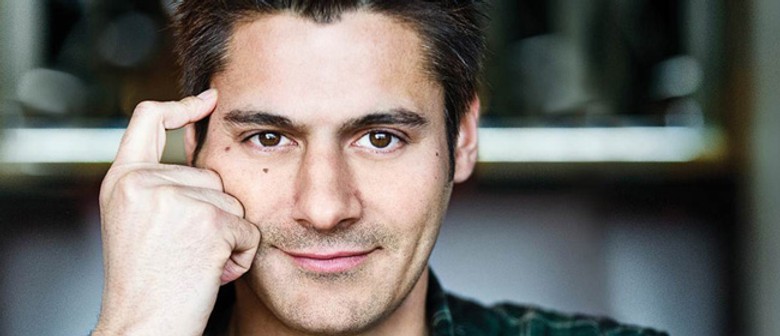 Danny Bhoy (born Danni Chaudhry on 17 January 1974) is a Scottish comedian who has performed in New Zealand, the UK, Australia, Canada, Sweden and the United States. He is of Indian and Scottish descent.
He began stand up in 1998 after going to see his first comedy show at the Edinburgh Festival. A year later, he won The Daily Telegraph Open Mic Award, Britain's biggest competition for comedy newcomers. In 2001, Danny took his first full length solo show to the Edinburgh Festival, where, within a week, he had sold out his entire three-week run, and added extra shows to cope with the demand for tickets.
In early 2011, Danny began touring around Australia with his show Messenger (Please Do Not Shoot), selling out his shows at the Sydney Comedy Festival. He also sold out all his shows at the Melbourne Comedy Festival, and had to add two separate shows at a different venue to his other shows due to popular demand. These shows were also sold out.
Past events by Danny Bhoy