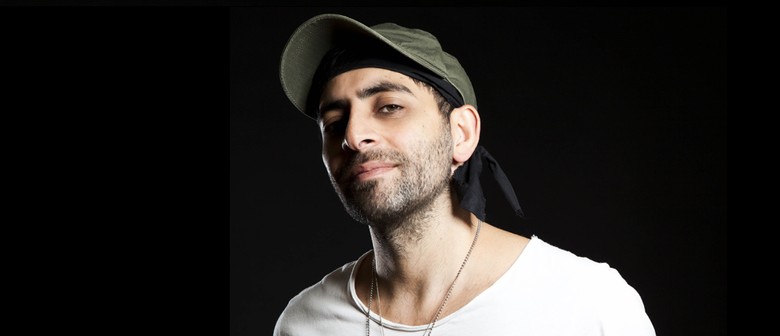 Website
"It's all House and Techno and and I'm not interested fads".
These words by Darius Syrossian not only define the style and sound of Darius, but also represent the principles by which he has successfully made his name as a DJ, Producer, Label boss and Radio host at a global level.
A true workaholic, Darius Syrossian has been living and breathing, playing and producing house music for all of his adult life. Having served 14 years in a record shop, he has the grass roots knowledge and understanding that has helped him rise to the very top of the global pile. Having played gigs at every major club and festival in every continent, he has also produced and released music on a whole host of the biggest record labels out there, with his most recent work in 2016 appearing on taste making labels such as Mobilee sister label Leena, Material, Swiss label Definition:Music as well as releasing the huge track Funkflex on the vinyl only label Rimming Records as an unnamed artist, and lets not forget his productions on his own Do Not Sleep label that is releasing music on both Vinyl and Digital.
Passionate and refreshingly outspoken, Darius makes and plays music that is just as standout. A DJ Mag Best of British award winner who has helped establish Ibiza parties with influential residences for Viva Warriors and Tribal Sessions, but last year saw Darius Syrossian finally start his own brand Do Not Sleep a party which took ibiza by storm in the summer of 2015. Do Not Sleep is now also a record label & a worldwide monthly radio show,
For Darius, The Radio show, the Space Residency, touring the world DJ'ing, alongside his producing & remixing, all of it embraces the philosophy of Darius to always focus on the music, and to always guard the principles of house and techno, and always, to remain true. In his own words: "I'm into the scene because I Love The Music, not like a lot of people who are into the music because they love the scene. It's only about the music for me, and that's all that matters!?" - Official Facebook Page