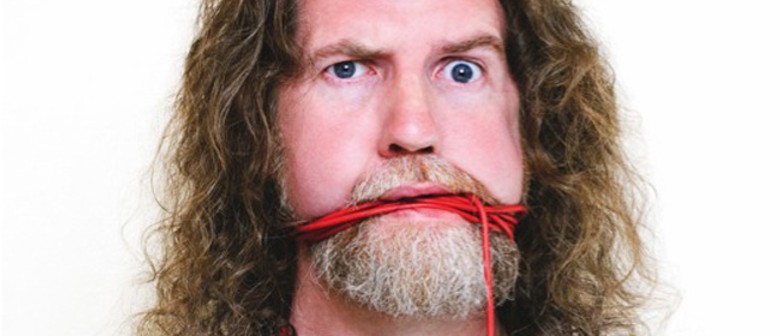 Dave Callan (born 20 September 1975 in Dundalk, Ireland) is a comedian based in Perth, Australia. He currently works as a Triple J disc jockey.
Callan was born in Dundalk, Ireland, and arrived in Australia in 1990, aged 15. He spent part of his teenage years in Perth where he attended Chisholm Catholic College.
Callan hosted the Mid-Dawn shift at Triple J on Sundays from 1am - 6am for most of 2005, until it was discontinued. He continued to host the Triple J show Pirate Radio from 6pm until 9pm on Saturday evenings. The show features party music, mash-ups and many unusual regular callers, referred to as 'carnies', including Steph from Tamworth, Evil Me and Jarred from Bunbury. On 19 January 2008, Dave presented the last show of Pirate Radio. On 27 January 2008, Dave returned to the Mid-Dawn shift on Sundays from 1am – 6am.
-Wikipedia
Past events by Dave Callan