Doug Bruce & The Tailgaters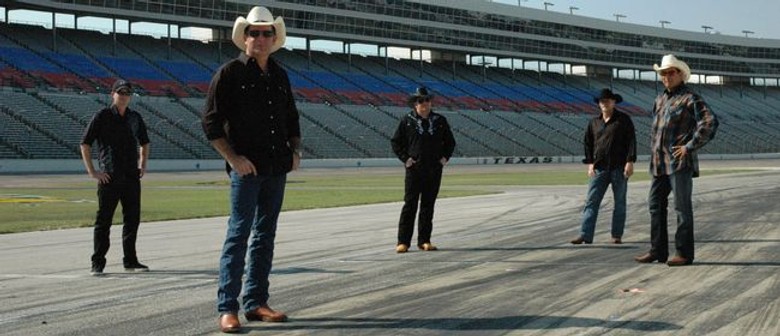 Doug Bruce and The Tailgaters have been playing pubs, clubs, festivals and B&S Balls around Australia and have been gathering loyal fans with each appearance. "Honky Tonk Shoes" is the latest hit to get the crowds a jumpin'! "Coffey Road" has also been released to radio and to CMC (request it now folks!), and reached #13 on CMC and is at #13 and rising on the Australian CM radio airplay chart.
The band performed several shows in the USA in 2009 and did so again in June 2011. Doug was also invited to perform in Norway August 2010 following his recent chart successes in the European Country Music Charts. Doug Bruce was born in Texas and moved Down Under with his Aussie wife in 2005. Originally a drummer, Doug also made the move to front of stage after a whole lotta encouragement from family and friends...and has not looked back!
The Tailgaters were handpicked after several years of scouting for local musicians with a passion and natural feel for the true country sound. - Facebook Site
Past events by Doug Bruce & The Tailgaters