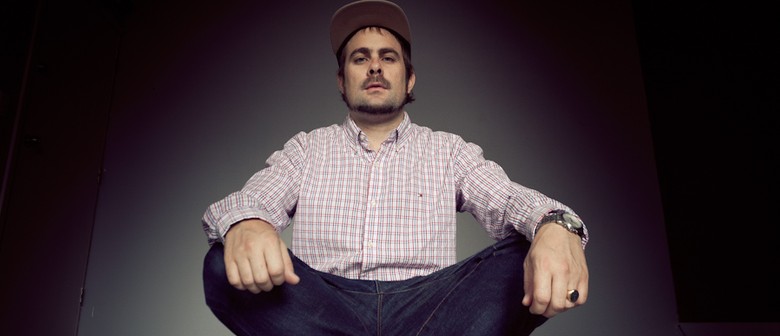 Websites
Critically acclaimed Hip Hop producer Chasm, branches out and steps on to the dancefloor with his new project 'Dr Don-Don' pulling influences from Electro, House and Hip Hop music.
Dr Don-Don's debut single 'King of the Stars' received heavy playlist rotation on JJJ and nationwide support on the NOVA radio networks as well as being licensed across the globe. 'King of the Stars' is an anthem for the summer time, an infectious, feel-good party jam and a perfect accompaniment for those warm summer nights.
His second track 'Never Fear' featuring the talented Sydney songstress Elizabeth Rose received massive support on JJJ and stayed in their top 20 most played tracks on the station for well over a month.
With an album due for release in early 2012 and performances at some of Australia's biggest festivals over the summer months the future looks bright for this talented producer. - Official website