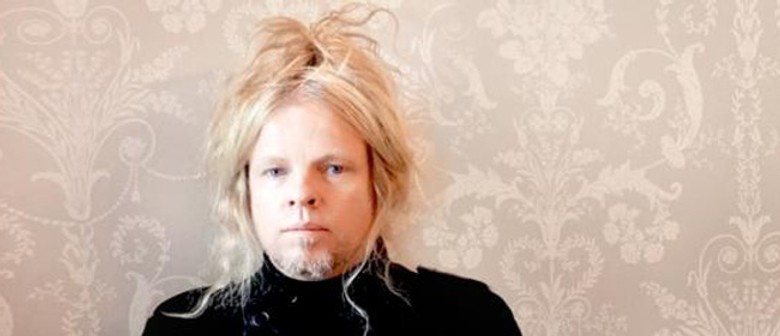 Eli Wolfe is a curious and creative soul who has been joyously busy, touring Australia and abroad and writing on the road. Now back on home soil, Eli is releasing a brand new EP 'Perfect Moment', recorded in Sydney with Lachlan Mitchell (The Jezabels).
The four-track EP unveils Eli as a truly diverse artist, blending his renowned heartfelt vocals and acoustic guitar with driving grooves to create a high-spirited and epic sound - a 'summery' feel good vibe of truth, love and beauty.
The new release tops off a busy 12 months for Eli, with concerts to full houses across Canada and Germany, campaigning as a musical ambassador for respectful relationships in Australia, releasing another studio recording, and completing three successful national tours in the year. His international adventures also included contributing his song 'Eggman' (inspired by one of Eli's own paintings) to classic US cartoon comedy Futurama.