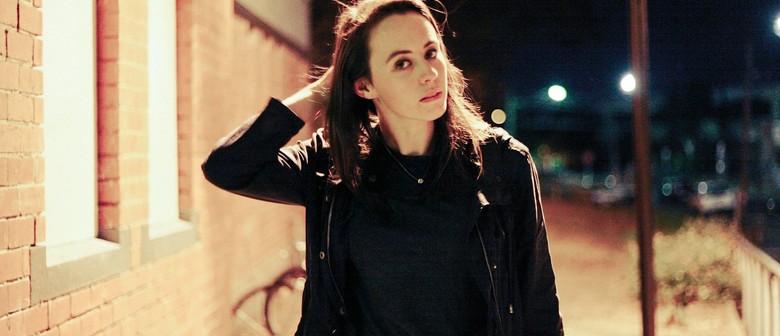 Websites
Can We Work It Out" is the pulsating follow up to "Nothing's As It Seems" and "Taken Blame", the first 2 singles from Sydney-via- Canowindra artist Gordi.
The 22 year-old indie folk artist evokes a kind of nostalgia that lingers long after her strumming stops. A diverse musical diet including classic folk icons like Carole King, Paul Kelly and Joni Mitchell and their modern counterparts in The Tallest Man on Earth, Asgeir Trausti and Laura Marling bring a welcome sense of familiarity to her songs. But the craft in her songwriting is found partly in the emotional spectrum that her tracks span – from wistful aching to spirited celebration, her lyrical journeys take us places in our memories and imaginations that belie her 22 years.
The candour in Gordi's songs is matched by a vocal tone that is at once fractured and brimming with richness. Combining vintage vocal layering and earthy guitar textures with delicate modern electronic production, Gordi's sonic palette is one she can call her own.
- Gordi Official Facebook Page