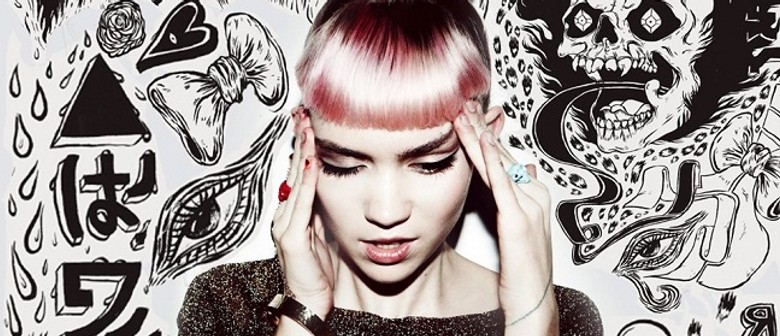 Claire Boucher, often known by her alias and stage name Grimes, is a Canadian artist, musician, and music video director. A native of Vancouver, Grimes began recording experimental music while attending college in Montreal, where she became involved with the underground electronic and industrial music scene.
In 2010, she released her debut album, Geidi Primes through Arbutus Records, followed by Halfaxa (2011). In late 2011, she announced that she had signed with 4AD Records, who released her third album, Visions (2012). Visions met critical acclaim and was hailed by the The New York Times as "one of the most impressive albums of the year thus far."
Grimes' music has been noted by critics and journalists for its atypical combination of vocal elements, as well as a wide array of influences, ranging from industrial and electronic to pop, hip hop, R&B, noise rock and even medieval music.
In addition to her project as Grimes, she is also a member of the band L$D along with Kreayshawn and Tragik. - Wikipedia