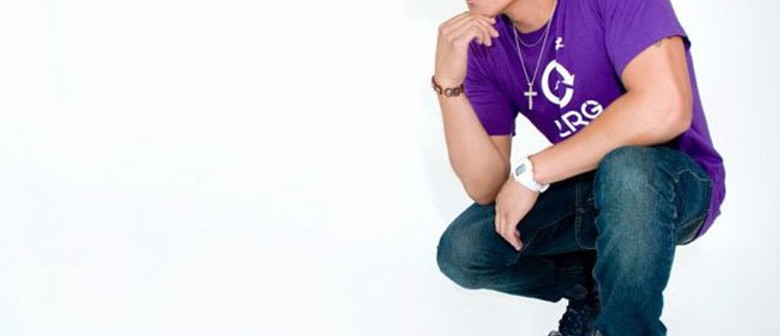 Young and talented, by the age of 23 J Williams had already released five Top 40 singles and a debut album. J Williams, a.k.a. Joshua Williams, is a South Auckland-born urban-pop/soul artist of Samoan descent.
Favourably compared to international R&B/pop singer Chris Brown, J Williams uses his smooth vocal ability to fuse popular American hip hop rhythms with distinctly Pasifika/Aoteroa elements.
Williams used to be part of New Zealand's national winning dance crew Prestige, who won silver at the 2006 World Hip-Hop Dance Championships held in L.A. However, music had always been a part of Williams' life, and the transition from dance to music, when it came, was swift.
"I grew up in a very musical family," Williams recalled. "My father was very strict when it came to music and religion and this has helped to make me who I am today." Williams' older sister Lavina was part of the R&B girls group MaVelle in the 1990s, and his other sister Emily came second in the 2006 series of Australian Idol.
In 2009 Williams released his debut album Young Love under the Illegal Musik label. The album reached number 5 in the New Zealand charts, and came just short of gaining Gold status. Young Love was followed by popular collaborations with the likes of Scribe and Dane Rumble.
J Williams' voice, fluid dance-moves, and initial successes surely signal that there is plenty more talented work to come from this artist.