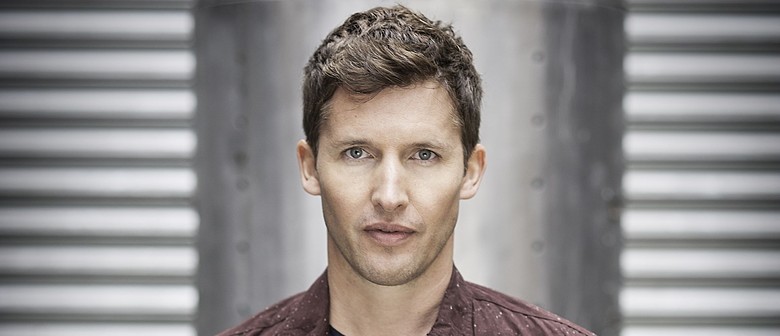 James Blunt (born James Hillier Blount, February 22, 1974) is an English singer-songwriter whose debut album, Back to Bedlam, and single releases - especially the number one hit "You're Beautiful" - brought him to fame in 2005.
His style is a mix of pop, folk and acoustic rock. Along with vocals, James Blunt plays a wide variety of instruments including the piano, guitar, organ, marimba and mellotron.
He is signed to Linda Perry's American label Custard Records, and became the first British artist to top the American singles chart in nearly a decade when his song "You're Beautiful" reached number one on the Billboard Hot 100 in 2006.
Blunt won two BRIT Awards and was nominated for five Grammy Awards in 2006.
Past events by James Blunt