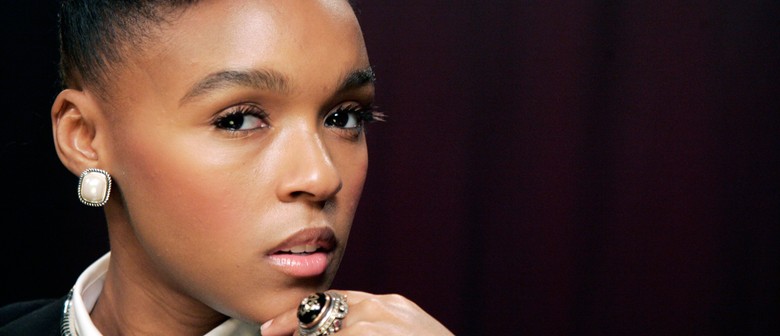 Websites
Janelle Monáe (born Janelle Monáe Robinson; December 1, 1985) is an American R&B/soul musician signed to Bad Boy Records and Atlantic Records.
Monáe debuted with a conceptual EP, Metropolis: Suite I (The Chase). The EP failed to make much of a commercial impact, peaking at #115 on the Billboard charts in the United States.
In 2010, Janelle Monáe released her debut studio album, The ArchAndroid (Suites II and III), a concept album sequel to her first EP; it was released widely to the general public under Bad Boy Records. This album received acclaim from critics and gained a Grammy Nomination for Best Contemporary R&B Album. The song "Tightrope" was also nominated for "Best Urban/Alternative Performance"; this album was also more successful commercially officially reaching the 17th Spot on the Billboard Charts.
In March 2012, We Are Young, the song by the band Fun. that Monáe made a guest appearance on, reached No. 1 on the Billboard Hot 100 chart, giving her the first appearance in the US Top 10.
Past events by Janelle Monáe