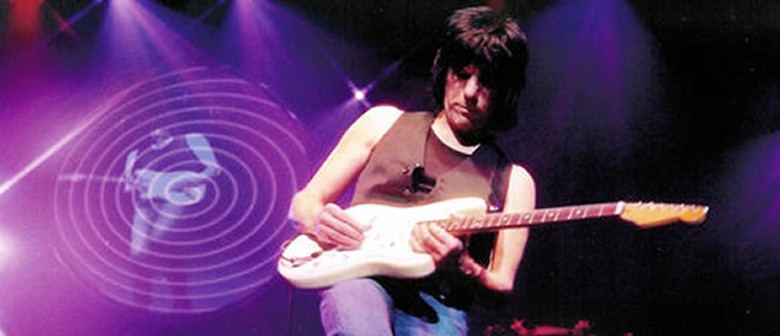 Website
Geoffrey Arnold "Jeff" Beck (born 24 June 1944) is an English rock guitarist. He was one of the three noted guitarists — the others being Eric Clapton and Jimmy Page — to have recorded with the band The Yardbirds. He was ranked the 14th on Rolling Stone Magazine's list of the "100 Greatest Guitarists of All Time".
Much of Beck's recorded output has been instrumental, and his releases have spanned genres ranging from blues-rock, heavy metal, jazz fusion and (currently) a blend of guitar-rock and electronica. Beck has earned wide critical praise and four Grammy awards for Best Rock Instrumental Performance, and had two hit albums in the mid-1970s as a solo act. However, Beck has not been able to establish and maintain a broad following or the sustained commercial success of many of his collaborators and bandmates.
Beck has been nominated for 2009 induction into the Rock and Roll Hall of Fame.
(Wikipedia)