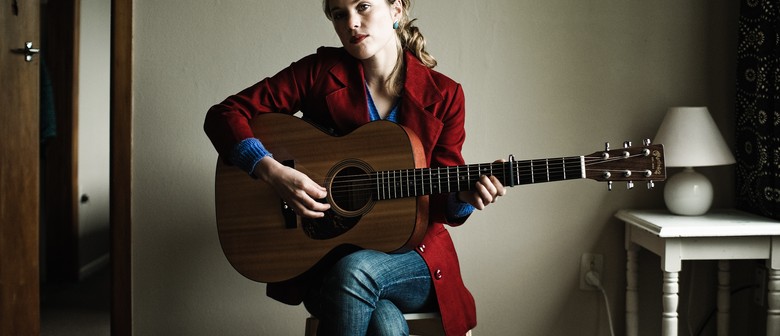 Whether performing solo or as a member of The Woolshed Sessions, Wellington 's Jess Chambers is capturing hearts all over New Zealand with her award winning songwriting and mesmerising performances.
One of music's rising stars, her debut album 'Jess Chambers and the Firefly Orchestra' received critical acclaim, and she has recorded with many of New Zealand's finest musicians including, Samuel Flynn Scott (Phoenix Foundation),Rio Hunuki Hemopo (Fat Freddy's Drop, Trinity Roots), and Tessa Rain (Fly My Pretties).
Last year she was awarded the legendary New Zealand Country Music Award with her hit "Stringing Me Along" and was a finalist for the prestigious APRA Silver Scroll Award for her song "Island".
Jess' live show already has a reputation as an intimate and captivating performance. She has performed headline shows nationwide as well as opening shows for international names such as The Fleetfoxes (US), K.T. Tunstall (UK), Sarah Harmer (Canada); and New Zealand's Bic Runga.
New Zealand Musician described her WOMAD performance as receiving "standing ovations from the audience. A response that alludes towards a very very bright future for this infectiously irrepressible young singer."