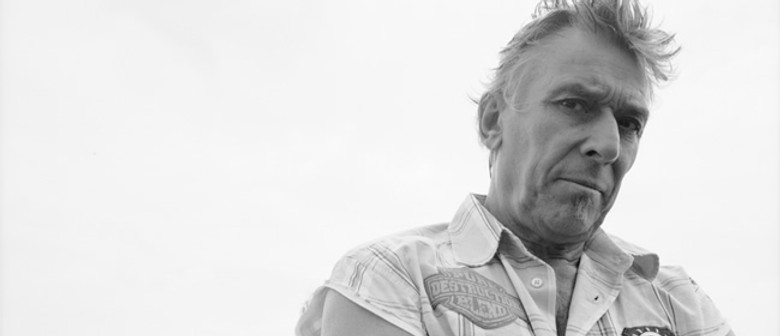 Website
John Davies Cale (born March 9, 1942), better known as John Cale, is a Welsh musician, composer, singer-songwriter and record producer best known as a founding member of the rock and roll band The Velvet Underground.
Though most well-noted for his work in rock music, Cale has worked in a variety of styles and genres, including drone, noise and classical. Since departing from The Velvet Underground, he has released approximately 30 albums. Of his solo work, Cale is perhaps best known for his album Paris 1919, plus his mid-1970s Island Records trilogy of albums: Fear, Slow Dazzle, and Helen of Troy.
Over the course of his career, John Cale has produced and/or collaborated with John Cage, Nick Drake, Kevin Ayers, Patti Smith, The Stooges, Squeeze, and Siouxsie & the Banshees.
(Wikipedia)