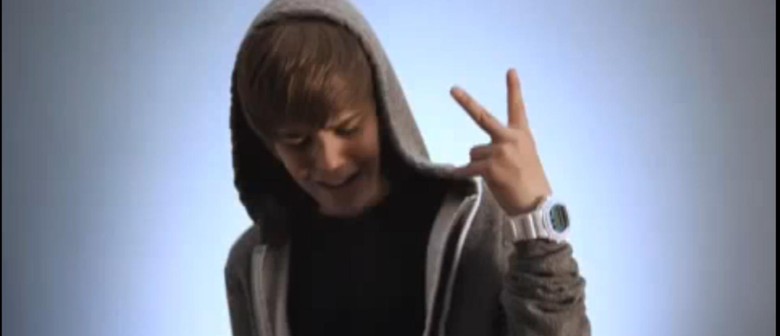 Justin Bieber born March 1, 1994 is a Canadian pop/R&B singer. His performances on YouTube were seen by Scooter Braun, who later became his manager. Braun arranged for him to meet with Usher in Atlanta, Georgia, and Bieber was soon signed to a joint venture between Braun and Usher and then with L.A. Reid and Island Def Jam.
He hit the headlines in New Zealand when he made a promotional tour down under, and had his mini show cancelled for safety reasons in Sydney before coming to Auckland to perform at a Strathallan school in Pakuranga.
Frankly, no one in New Zealand over the age of 15 had ever heard of this kid until then and his career will now be a case study in marketing.
Upcoming events by Justin Bieber