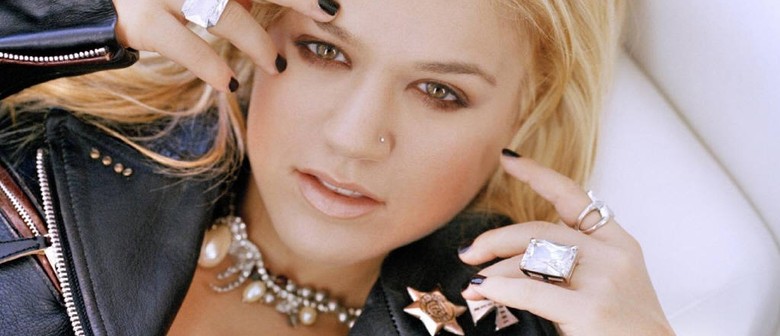 Kelly Brianne Clarkson (born April 24, 1982) is an American pop singer, songwriter, and occasional actress. Clarkson made her debut under RCA Records after she won the first season of the television series American Idol in 2002.
Clarkson has released four albums to date: her debut album Thankful (2003), her multi-platinum second album Breakaway (2004), My December (2007), and her latest album All I Ever Wanted (2009). Her first four albums have sold over 10.3 million copies in the United States.
Eight of Clarkson's singles became Top ten hits on the Billboard Hot 100. Her single, "My Life Would Suck Without You", advanced from No. 97 to No. 1 on the Hot 100 in its first week of release, breaking the record for the largest leap to the top position in chart history.