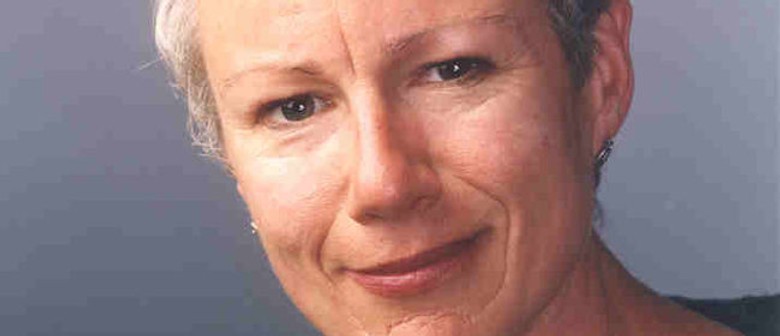 She was born in Shropshire, England. Her father was a veterinarian and her mother was a physiotherapist and nurse. When Kim (birth-name Fiona), was 15 her family migrated to New Zealand. Kim gained a BA in French and German at Massey University and the University of Otago. She then studied journalism at the University of Canterbury's Postgraduate School of Journalism.
[edit] Journalism and broadcast career
Her early career included stints working for radio and newspapers in Nelson, Greymouth and Gisborne, before moving to Radio New Zealand in Wellington and starting on the Checkpoint Programme. In 1993 she became the host of the daily morning Nine to Noon programme. Notable interviews from this time included the Dalai Lama, Nelson Mandela, Jeffrey Archer, and Monica Lewinsky.
In 2003 Hill's disastrous interview with John Pilger became infamous in New Zealand. Pilger complained that Hill had not researched him before the interview, saying "You waste my time because you have not prepared for this interview, as any journalist does, and I've done many interviews. The one thing is to prepare for them and this interview, frankly, is a disgrace." Hill, who had commence the interview by proposing that the Iraq war was "a just war", eventually threw Pilger's book at him.
In April 2002 Hill began hosting the Saturday Morning programme. Since the 1990s she has also worked in television (on the consumer affairs show Fair Go, and Counterpoint both with TVNZ's TV ONE) and in 2003 she began hosting the interview programme 'Face to Face With Kim Hill', which is currently off the air.
In 2006, Hill chaired an event entitled 'Are Angels OK?' for physicists and writers to discuss their involvement in the book of the same name, an attempt to bring physics down to earth for the average reader and literature in sync with the ways bodies are truly in motion.
- Source: Wikipedia