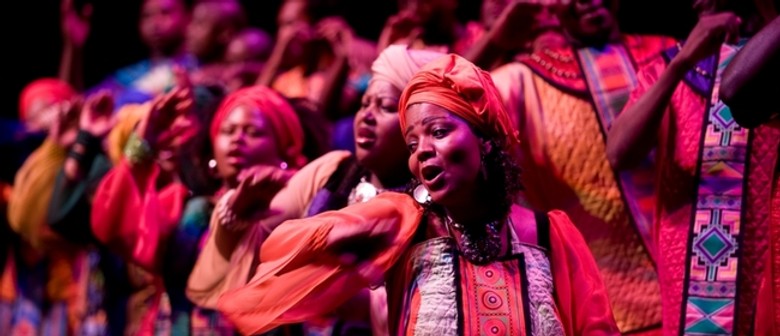 The Soweto Gospel Choir is a South African gospel group.
The Soweto Gospel Choir was formed in Soweto, South Africa by David Mulovhedzi and Beverly Bryer, two choir directors. The 30+ member ensemble blends elements of African gospel, Negro spirituals, reggae, and American popular music. The group performed at the first of the 46664 concerts for Nelson Mandela, and has since toured internationally several times.
Soweto Gospel Choir have won critical acclaim and performed to full houses around the world, sung alongside Robert Plant, Bono and Peter Gabriel, and have been heralded as the most exciting group to emerge in world music in recent years.
Featuring incredible singers, dancers and drummers, African Spirit stirs the soul and captures the beauty and passion that is Africa.
Past events by Soweto Gospel Choir