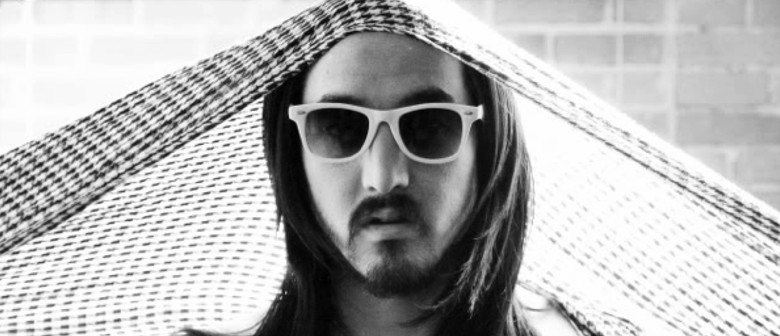 Steve Hiroyuki Aoki (born November 30, 1977) is an American electro house musician, record producer and the founder of Dim Mak Records.
Aoki was born in Miami and grew up in Newport Beach, California. He graduated from Newport Harbor High School in 1995; he was a star player on the varsity badminton team. He is the third child of Rocky Aoki and Chizuru Kobayashi. His father was a former Japanese wrestler who also founded the restaurant chain Benihana. He has two older siblings, sister Kana (who is sometimes called by her middle name "Grace"), and brother Kevin (owner of Doraku Sushi restaurant). He also has three half-siblings, all of whom are younger: half-brother Kyle and half-sisters Echo, and Devon, the supermodel and actress. As a child, Steve lived with his grandfather, his mother, and his two older siblings.
Aoki attended the University of California, Santa Barbara and graduated with two B.A.s; one in Women's Studies and the other in Sociology. In college, he produced do-it-yourself records and ran underground concerts out of his Biko room in the Santa Barbara Student Housing Cooperative, which was located in Isla Vista, a section of residential land adjacent to UCSB. As a concert venue, the apartment became known as The Pickle Patch. By his early 20s, Aoki had built his own record label, which he named Dim Mak after his childhood hero, Bruce Lee. He has also been in numerous bands, including This Machine Kills, which released an album on Ebullition Records, Esperanza, and The Fire Next Time.