Perth International Arts Festival 2015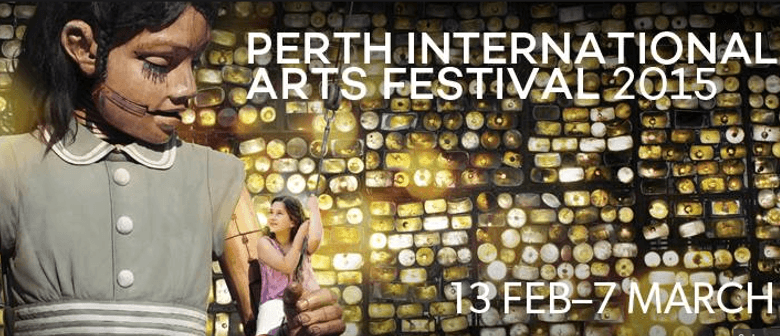 The Perth International Arts Festival is the oldest annual international multi-arts festival in the southern hemisphere and annually offers some of the world's best theatre, music, film, visual arts, street arts, literature and free community events. No single art genre, concert, performance or exhibition series can cover the breadth of intellectual and imaginative territory of the Perth Festival, nor reach as broadly into the community. For two generations of locals, summer in Perth without the Festival is simply unimaginable.
The Perth Festival has grown since 1953 to become a festival of major international standing with an enviable worldwide reputation in the arts for its innovative development, presentation of new works and provision of quality arts. The Perth Festival is committed to placing local works of excellence in an international context, to raising the national profile of the arts, and to being informed by the cultural and environmental context of Western Australia including Indigenous culture.
For over 60 years the Festival has welcomed to Perth some of the world's greatest artists. The three-week long Festival, in February of each year, attracts more than 300,000 patrons to events in Perth as well as in the Great Southern region.