Melbourne International Comedy Festival 2016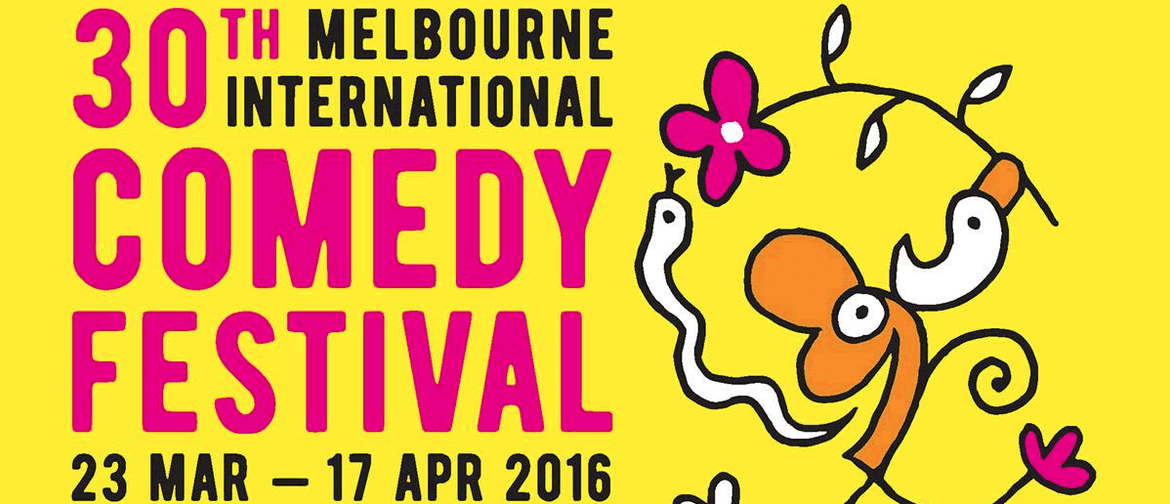 The Melbourne International Comedy Festival will celebrate its 30th year in 2016 and is one of the three largest comedy festivals in the world, alongside Edinburgh Festival Fringe and Montreal's Just for Laughs Festival.
Celebrating remarkable years of laughter and good will, the Melbourne International Comedy Festival Gala, proudly supporting Oxfam Australia returns in 2016. Each year, the red carpet rolls out, the celebrities roll up and the Network Ten cameras roll for a night that proves how powerful laughter can be.
March and April in Melbourne is that time of year when Melburnians stay in the city after work more than usual, where our interstate and international friends join us and the streets seem to have some magic power underfoot because the people you pass all have a mischievous grin plastered across their face.
The best local and international acts converge on the city for four weeks.
A few MICF events announced are as follows:
Plus performances by renowned artists:
Rich Hall in Sydney and Adelaide
David O'Doherty in Sydney and Adelaide
Wil Anderson
Sam Simmons
Dave Hughes
Frank Woodley
Anne Edmonds
Joel Dommett
Nazeem Hussain
Judith Lucy
Charlie Pickering
Celia Pacquola
Chimp Cop
Tom Gleeson
Peter Heliar
and much more!
Class Clowns Grand Finals and Class Clowns heats and state finals happening in:
Perth
Wodonga
Geelong
Ballarat
Melbourne
Adelaide
Brisbane
Sunshine Coast
Cairns
Newcastle
Sydney
Darwin
Hobart
Cheeky and loud, black and proud, MICF national comedy competition unleashes the freshest, fiercest and funniest Indigenous talent from around the country in this year's Deadly Funny. Heading into its 10th year, this one-of-a-kind comedy competition is open to Aboriginal and Torres Strait Islander people aged 18 and up.
Deadly Funny heats as follows:
Perth
Adelaide
Melbourne
Brisbane
Sydney
Hobart
Canberra
Darwin
Be prepared for laughs a plenty as we let loose our most loved comedians onto the open road for the Melbourne Comedy Festival Roadshow, with performances in Mandurah, Townsville, Rockhampton, Dubbo, Charters Towers and Mackay.
Sixteen years on and still growing, the Roadshow takes the best home-grown and international discoveries and superstars from the Melbourne Comedy Festival to the world. From Hong Kong to Hobart and New Delhi to Newcastle with over 80 destinations in between - we package up and home-deliver laughs to deserving comedy fans.
It's survival of the funniest in RAW Comedy 2016, when the nation's comedy thrill seekers swing headfirst into the spotlight. There's nothing quite like the adrenaline rush of performing in front of a live audience, so take the leap and register for RAW Comedy 2016.
Who knows, you could become the next Ronny Chieng, Hannah Gadsby, Josh Thomas, Celia Pacquola or Matt Okine. And even if not, you'll definitely be conquering your fears and reaching new heights. Welcome to the jungle!