A Day On The Green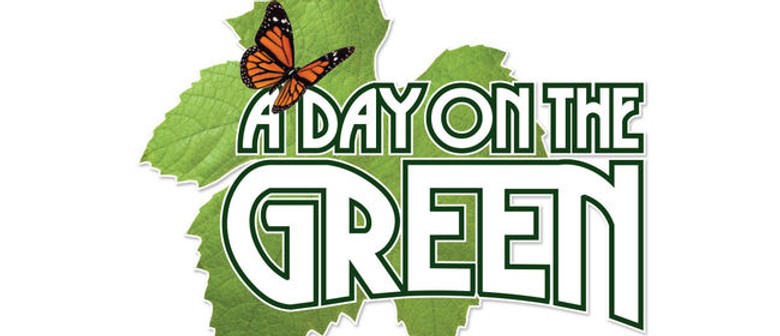 When it comes to festival experience, nothing beats a kind that offers delectable food, fine wine and musical pleasure all in magnificent locations. This is what A Day On The Green is all about. Heading back to the country's finest wine-growing regions this summer, ADOTG will again present its ever-indulgent festival package of good food, fine wine and glittering array of international stars for a series of unforgettable concerts under the sun and sky!
In further exciting news, the famed concert series has just welcomed a new winery venue to its Australian schedule. Heifer Station Wines will host the very first A Day On The Green event in Orange on February 1, 2020, headlined by none other than Cold Chisel along with very special guests.
Check below to see all the artists already announced and prepare to seize what is dubbed as "the Big Day Out for grown ups"!