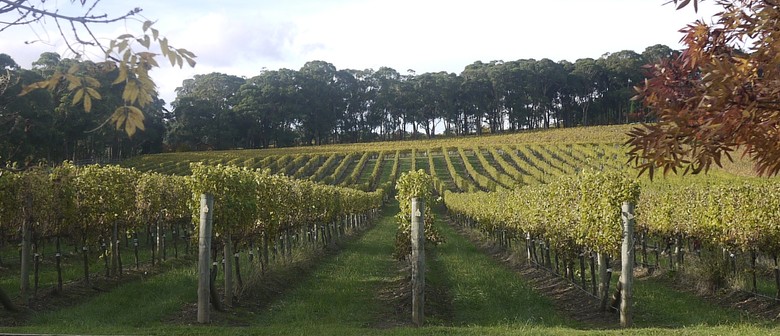 Phone
Website
Centennial Vineyards is located just minutes from the historic township of Bowral in the Southern Highlands of New South Wales, just over an hour south of Sydney. This premium cool climate vineyard at over 760m in altitude (in winter snow is possible) ensures grapes ripen slowly with enhanced flavour and intensity. Slow ripening together with fastidious attention to viticulture and low cropping levels, results in premium quality fruit, creating wines of elegance and distinction.
Built in 2001/2002, Centennial Vineyards' winery is a 'state of the art' development fitted out with all the equipment needed to create super-premium wine. The winery allows flexibility, freedom and the ability to control all phases of the winemaking process. Our vines are planted over 80 acres consisting of Chardonnay, Sauvignon Blanc, Riesling, Pinot Gris, Savignan, Pinot Meunier, Pinot Noir & Tempranillo.
Its success is due to our commitment to producing quality wines at all costs.
Are you responsible for Centennial Vineyards?
You can claim this venue to manage this listing's details.