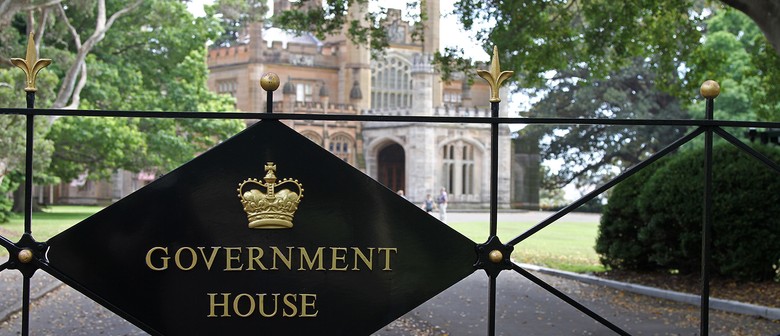 Phone
Hours Open
Weekdays:

10am–4pm

Weekends:

10am–4pm

Closed on Public Holidays
What do Buckingham Palace and Government House have in common? The answer is Edward Blore, a British architect who was involved in the architectural design of both buildings. Governor Bourke chose to commission an architect from England as he did not believe a local would be up to the job. Government House has been home to 27 Governors from 1846 to 1996 and has come a long way from the canvas tent Governor Phillip pitched in 1788.
From the first occupant onwards, each Governor (and usually his wife) has made alterations and improvements to the house depending on their tastes and needs. However, the most dramatic change had nothing to do with preferences; when the attempted assassination of Prince Alfred in 1868 forced Lady Belmore to transform the drawing room into a makeshift operating theatre so that surgeons could remove the bullet lodged in the Prince's abdomen.
Are you responsible for Government House?
You can claim this venue to manage this listing's details.
Past events at Government House