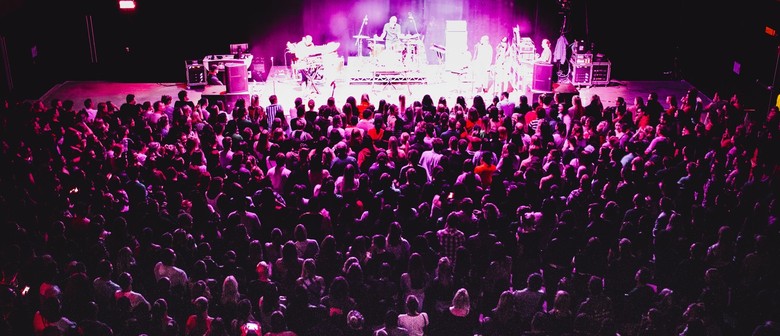 Website
Amenities
Carpark
Box Office
Toilets
Food Available
The precinct at The Australian National University (ANU) offers a unique collection of world-class spaces with capabilities of hosting a versatile range of events.
It offers a unique experience to suit your every need, whether it be a private, public or corporate event, concerts, banquets, conferences, annual general meetings, workshops, presentations or product launches.
Wiltshire + Dimas are the Precinct Managers of Kambri at ANU. With significant expertise in placemaking, they will endeavour that Kambri at ANU becomes not just the heart of the campus, but of Canberra also.
Past events at Kambri at ANU