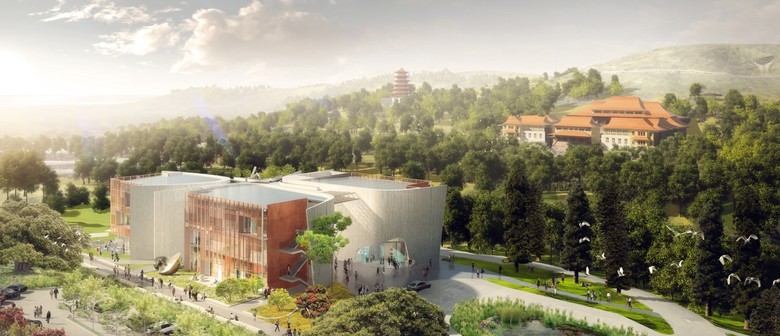 Phone
Website
Hours Open
Weekdays:

9am–5pm

Weekends:

9am–5pm

Closed on Public Holidays
Amenities
Carpark
Wheelchair Access
Toilets
Food Available
Guided Tours Available
Gift Shop
Playground
Nan Tien Institute, Australia's first institute of higher learning grounded in humanistic Buddhist wisdom and values.
With a vision to provide the local region a place for the exchange of western and oriental arts and culture, the Institute's aim is to broaden students' knowledge and religious perspectives with arts, philosophy and humanities subjects. Through innovative and distinctive tutorial systems which support our students academically, these subjects have the potential to enrich and enhance one's life. Fo Guang Shan Buddhist Order also established the University of the West in Los Angeles, California, Nanhua University and Fo Guang University in Taiwan. We are part of a dynamic international learning community that fosters the importance of learning as a life-long quest for knowledge, skills and wisdom.
Ground consolidation works have commenced on site and due to complete in March 2011 before major building works are scheduled for the 2nd half of 2012. The first building will be a multipurpose building incorporating teaching and academic areas, museum and art gallery, library, theatrette, shops, cafe and student facilities.
Past events at Nan Tien Institute