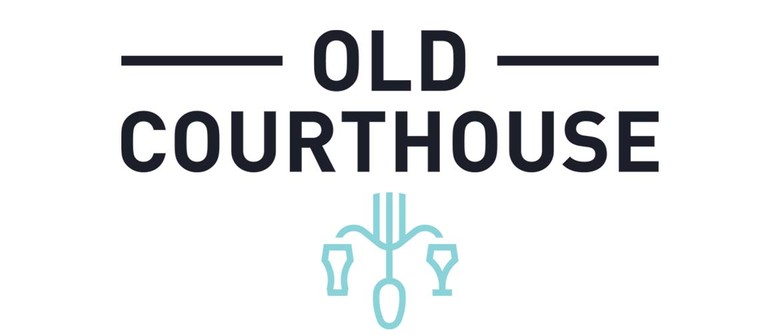 Website
Amenities
Carpark
Wheelchair Access
Toilets
Food Available
Playground
In 1899, The West Australian stated 'Fremantle has waited long for its courthouse, but patience has been well rewarded'. We hope you will echo this sentiment when you visit the newly renovated Old Courthouse, which opened in December 2021.
Significant time and attention has been applied to all details of restoration and renovation of The Old Courthouse. There has been a dedicated team of Architects, Builders and other professionals all ensuring we deliver a modern hospitality experience within this heritage listed building. This redevelopment has been a labour of love over a three year period under the passionate and determined leadership of the team behind Fremantles' existing iconic venue – the Heritage award winning National Hotel.
At The Old Courthouse you can expect good, honest food, with a focus has been on sourcing locally produced products wherever possible. We want to promote the sharing of meals and good times, and our feature WA grown free-range rotisserie roasted chooks will be at the heart of this concept.
Alongside our Old Courthouse lager we are serving all your favourite brews. As a nod to our history, expect our drinks list to feature 18 Single Malt Whiskys, a selection of 18 local and imported Gins and a wine list of 99. Our cocktail list will include some 1899 inspired creations plus one very special and rare feature. Pass judgement on the 1899 vintage Seppeltsfield Old Para Vintage Tawny Port.
Past events at Old Courthouse