South Australian Maritime Museum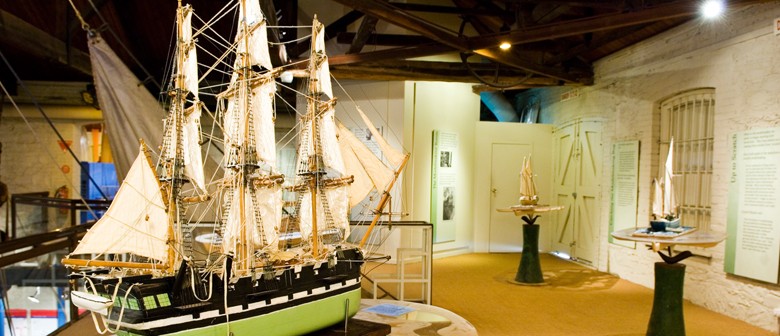 Phone
Website
Amenities
Wheelchair Access
Toilets
Guided Tours Available
Gift Shop
The SA Maritime Museum preserves, explores and celebrates the human history of our oceans and rivers.
We present our exhibitions gallery, lighthouse and vessels in the heart of Port Adelaide, South Australia's first heritage precinct. Our collection has grown over the past 140 years but we take a contemporary approach to interpreting the past.
Over two million people have visited the Maritime Museum since we opened our bond stores exhibition gallery in 1986.
Past events at South Australian Maritime Museum