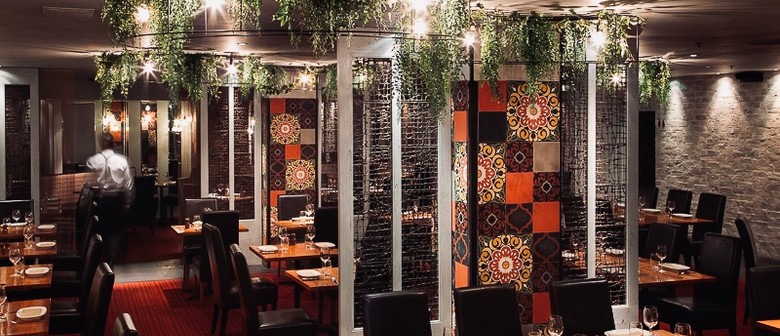 Website
Hours Open
Tuesday:

5:30pm–10:30pm

Wednesday:

5:30pm–10:30pm

Thursday:

5:30pm–10:30pm

Closed on Public Holidays
Located in the heart of Sydney's Central Business District, Subsolo Restaurant & Bar is a New York Underground cavern filled with the Spirit of Barcelona.
We keep things fresh, tasty & colorful with a modern twist on authentic Spanish cuisine.
Offering a delicious range of Tapas including seafood, paella's and slow cooked meats- all designed in the spirit of sharing. Suitable for after work drinks, dinners or cocktail party's- you can indulge in a range of excellent value set-menu options available from 10 to 200+ people.
We take pride in our professional service, offering a relaxed & intimate dining space -the ultimate place to meet for drinks where you can unwind with one of Subsolo's signature Cocktails, Refreshing Beers and Sophisticated Spanish Wines. There's plenty of options for everyone.
If you've got adventurous taste buds and have a fervent thirst for a Spanish culinary experience, join us at Subsolo Restaurant and Bar.
Muchas Gracias y Buen Apetito!