Unfortunately, this event's been postponed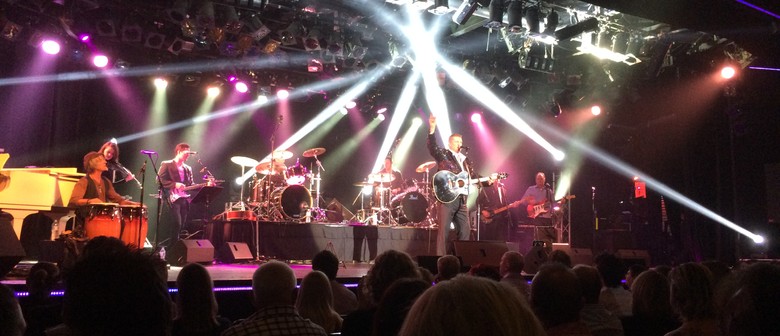 In 1966 a young songwriter by the name of Neil Leslie Diamond from Brooklyn New York took on the world through the expression of his music. After being convinced by colleagues to record his own material, a company called Bang Records released his song "Solitary Man", which launched what is undoubtably one of the most successful careers of all time.
It took only six year for Neil Diamond to immortalise himself in music history, as it was on the 24th of August in 1972 when over 4500 people made their way up to L.A's Greek Theatre to experience what can only be described as one "Hot August Night" and the making of the greatest live albums ever to be recorded.
Multi Award winning Australian entertainer Steve Cummins is the only tribute artist in the world to have featured on the same radio program as Neil Diamond himself and performs the most beautiful insight to the man and the songs that embraced the world.
People who liked this also checked out