This event's been cancelled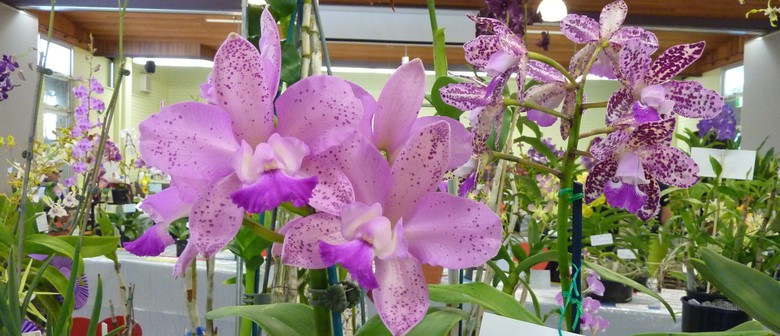 Forget Winter! There are orchids flowering in all seasons so come and see them at our Show. Benches laden with beautiful blooms meet the visitor on entry whilst plant sales are filled with plants just waiting to tempt you. Even if you have never owned an orchid you will want to change your ways once you visit our charity orchid show! EFTPOS available in plant sales.
Potting demonstrations will be held over the weekend with cultural advice always available. All orchid growing needs (fertiliser, pots, horticultural supplies) will be for sale at the trade tables. Take time out with light refreshments at very reasonable prices and browse the craft table. Try your luck with our raffle (box of assorted orchids), drawn 3pm Sunday with winner notified by phone. Our Show is held in support of Qld Country Women's Association Public Rural Crisis Fund which gives farming families practical help in times of hardship.
Tour buses welcome. Wheelchair accessible venue with free onsite parking. Public transport available. The Council is a not-for-profit organisation that assists a group of eight associated north-side orchid societies with their activities. For further information email nmqoci@gmail.com or find us on Facebook.
People who liked this also checked out