This event's been cancelled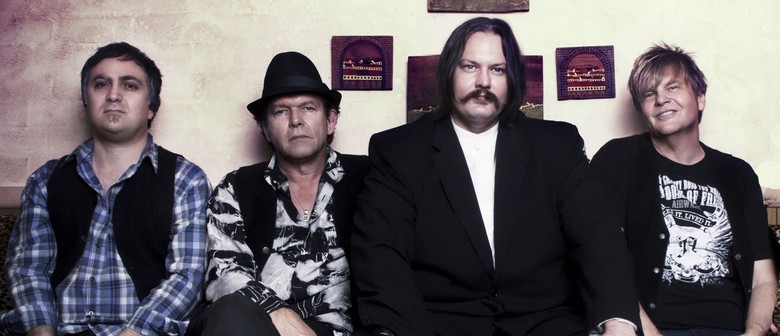 When:
Sat 2 May 2020, 8:30pm–11:45pm
Where: The Hornsby Inn,

Cnr Hunter and Burdetts Streets, Hornsby, New South Wales
Restrictions:
All Ages Licensed
Website:
After 10 years, 9 albums, including 3 #1's & 4 US tours, Stormcellar were reviewed in the December 2017 edition of Living Blues, the Roots publication of record since the 1960's, marking a rare mention for an original song-writing Australian band.
Stormcellar has never shied away from following their own path. In a career eerily reminiscent of the Blues Brothers, they are now pursued with torches and pitchforks by Country folk, Blues Folk, Folk Folk, Jazz Folk, Pop Folk and other folk who joined the mob because it looked like fun was to be had.
Gonna be a big month!