Restorative Yoga Charmhaven - Digestion Series June 2021
4 Narara Ave, Charmhaven, Central Coast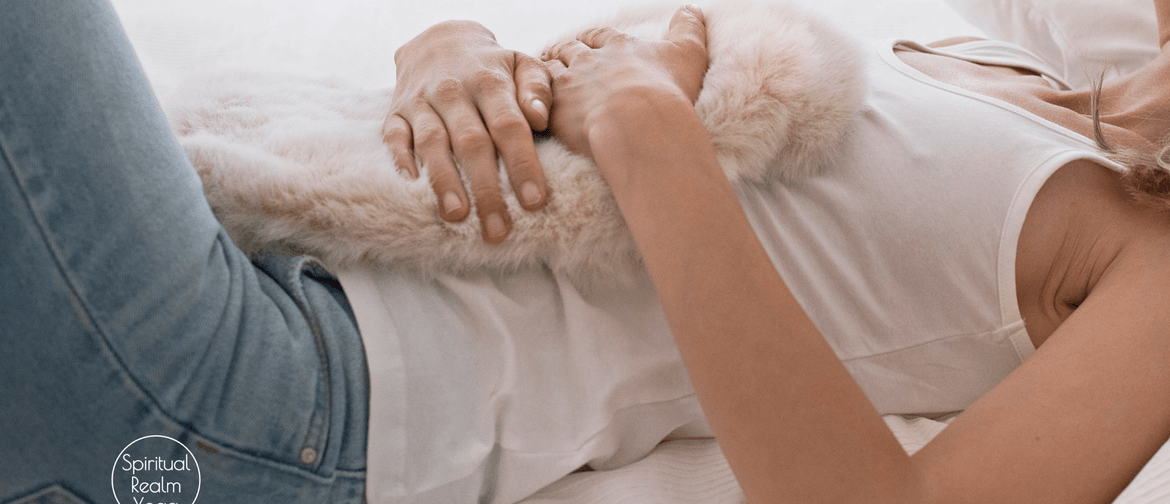 Restrictions
Website
Listed by
Restorative Yoga to Improve Digestion and Ease Tummy Troubles
If you experience digestive problems you know that tummy troubles are not fun.
As we age our digestive system can begin to slow down and we can experience discomforts such as constipation, flatulence, heart burn, bloating, and indigestion.
Restorative yoga poses help to massage the digestive organs, increasing blood flow and oxygen delivery and encouraging flow through the digestive tract.
In this 4 week workshop you will be guided through Restorative Yoga sequences that have been carefully designed to alleviate symptoms of poor digestion and help treat the stress that accompanies it.
If you're ready to take the next step on your journey to healthy digestion, then I warmly invite you to join me for this workshop.
What Is Restorative Yoga:
Restorative Yoga is a very gentle and nurturing practice that helps to bring the body into the rest and digest state by activating the parasympathetic nervous system. In this relaxed state the body is able to let go of stress, tension and tightness so it can begin to restore.
Learn more about Restorative Yoga here - www.spiritualrealm.com.au/post/what-is-restorative-yoga
What to Expect:
Restorative Yoga for Better Sleep is a 4-week workshop meeting once weekly for a 90- minute class.
Who Are These Classes For:
Whether you have never practiced yoga before or you are a seasoned yogi this weekly workshop will benefit you.
Bookings:
Due to limited spaces bookings are essential.
You can book online below with card or PayPal.
If you would like to book via phone please call Jess on 0431604609.
Monday Evenings
6:00pm - 7:30pm
Week 1 - 7th June 2021
Week 2 - 14th June 2021
Week 3 - 21st June 2021
Week 4 - 28th June 2021
Pricing is the total for all 4 classes in the workshop total.
What to Bring:
- Wear something comfortable and easy to move in.
- Bring a light throw or towel to cover the bolster.
- Bring a bottle of water.
- Blanket or some warm clothing incase it gets cold - not essential.
- A small head pillow if you would like extra head support - not essential.
*If you have any existing health conditions or injuries, please consult with your GP/ physiotherapist and get medical approval before partaking this class.
*Lastly bring an open mind, an open heart & a smile.
FAQS:
Do I need to bring a mat or props?
All mats and props are provided although if you wish to bring your own you are most welcome to. Please bring a towel to cover bolsters.
Is this class suitable for beginners?
This is a great class for beginners.
What is the difference between Yin Yoga and Restorative Yoga?
See this link for an explanation;
www.spiritualrealm.com.au/post/difference-between-restorative-yoga-and-yin-yoga-extended
Who do I contact with questions?
Please contact Jess on 0431604609 or at spiritualrealm@outlook.com with any questions.
Post a comment
Did you go to this event? Tell the community what you thought about it by posting your comments here!