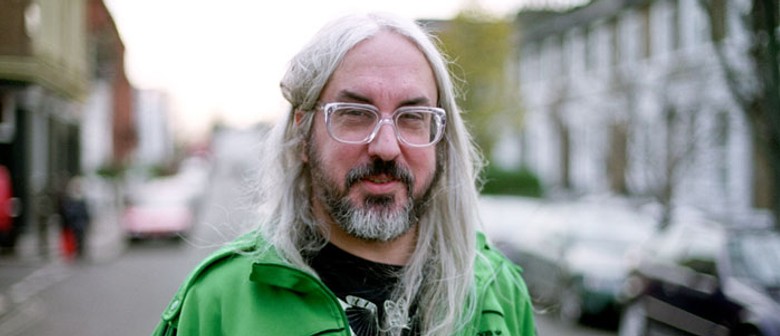 J Mascis born Joseph Donald Mascis on December 10, 1965) is an American musician, best known as the singer, guitarist and songwriter for Dinosaur Jr.
Mascis was born in Amherst, Massachusetts, the son of an orthodontist. His family name is Italian, from the province of Foggia (region Puglia) in the South of Italy. His mother is an avid golfer.
Mascis formed the short-lived hardcore group Deep Wound with Lou Barlow and Scott Helland in the early 1980s. He started out on drums, but moved to guitar when he went on to found Dinosaur Jr. with bassist Barlow and drummer Emmett Jefferson 'Patrick' Murphy (aka 'Murph') in 1984 and achieved national success. His vocals have been described as "Neil Young-like" and his guitar riffs as "monolithic." After Mascis dismissed Barlow from Dinosaur Jr. in 1989, he recorded several more Dinosaur Jr. albums until 1997, including the 1996 acoustic solo album Martin + Me.
- Wikipedia