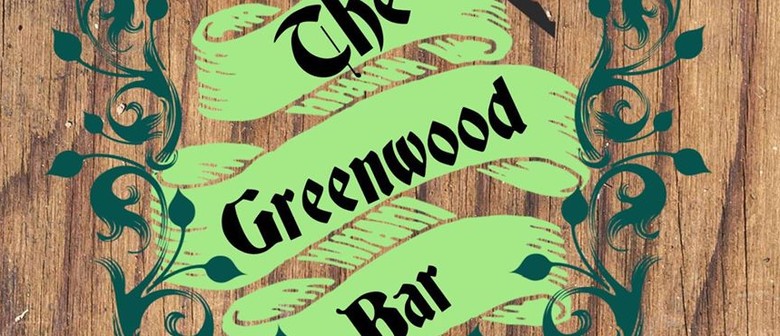 Website
The Greenwood Bar is a licenced bar and entertainment venue located at the historical Lloyds Hotel in Launceston.
The bar boasts a range of beer, cider, wines, spirits, cocktails, and shots, including the specialty Greenwood Lager!
Food is available over the bar, and includes classics such as fish & chips, burgers, and pizzas. All food is made to order in-house by the chef.
Greenwood Bar features regular events held in the large, undercover beer garden, including musicians and bands, comedians, and everything in betweeen!
Want to hear a particular song? At Greenwood, you control the music! Ask about our CrowdDJ system!