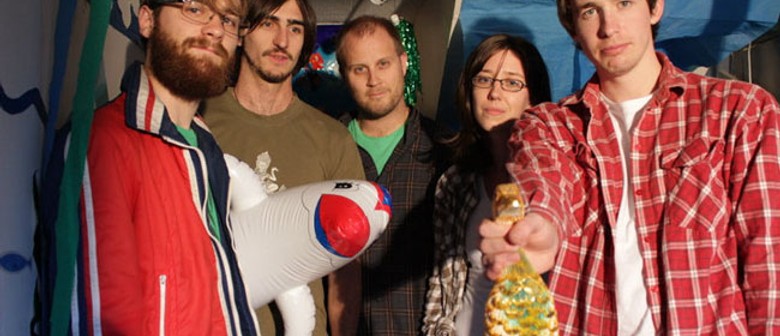 An alternative folk/country band. The inspiration for their catchy craftings were most probably delivered by angels. Drunk angels.
Hailing from Auckland, the enjoyable, profound and heart-warming songs are performed by:
Hayden Donnell - vocals, piano, acoustic guitar;
Dale Campbell - acoustic guitar, piano, vocals;
Rachel Harrison - bass, vocals;
Olly Scott-Dye - drums;
Strahan Cole - electric guitars, vocals. Drums/percussion when Olly is in Melbourne.