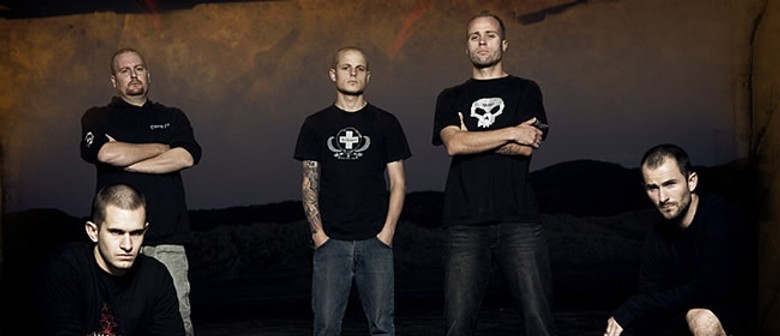 8 Foot Sativa is a New Zealand-based metal band formed in 1998.
Their most famous single is their self titled song, "8 Foot Sativa", which was number one on M2's top 12 list for 12 weeks, and stayed on the chart for seven months. (M2 was a New Zealand late night music show).
The band has toured and released albums internationally, and have played alongside artists such as Soulfly, Korn, Slipknot, System of a Down, Children of Bodom, Disturbed, Motörhead, Pungent Stench, Shihad and Corrosion of Conformity.
8 Foot Sativa have had many line-up changes with four in 2006, and one in 2007, claiming they've had "the line-up changes from hell".