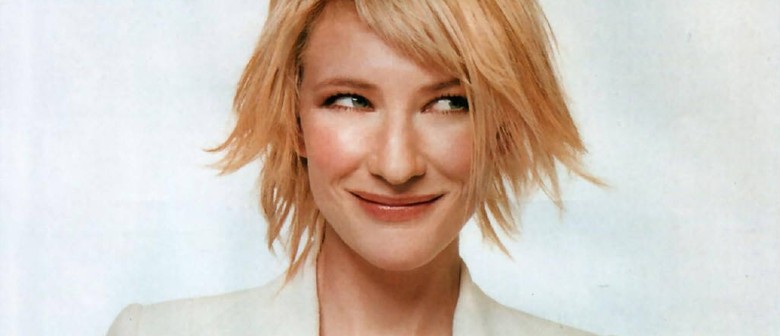 Cate Blanchett is an Australian actress. She came to international attention for her role as Elizabeth I of England in the 1998 biopic film Elizabeth, for which she won British Academy of Film and Television Arts (BAFTA) and Golden Globe Awards, and earned her first Academy Award nomination for Best Actress. Blanchett appeared as the elf lady Galadriel in Peter Jackson's The Lord of the Rings trilogy from 2001 to 2003. In 2004, Blanchett's portrayal of Katharine Hepburn in Martin Scorsese's The Aviator brought her numerous awards, including an Academy Award for Best Supporting Actress. Blanchett's other films include Babel (2006), Notes on a Scandal (2006), Indiana Jones and the Kingdom of the Crystal Skull (2008), and The Curious Case of Benjamin Button (2008).
Blanchett's work has earned her several accolades, including a Star on the Hollywood Walk of Fame, two Screen Actors Guild Awards, two Golden Globe Awards, two BAFTAs, and an Academy Award.
Blanchett and her husband, Andrew Upton, are currently artistic directors of the Sydney Theatre Company.
- Wikipedia