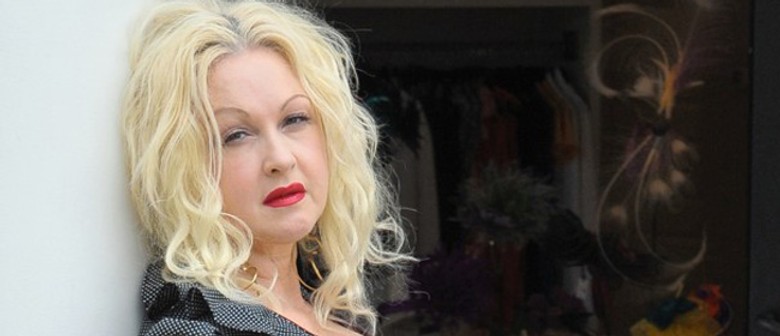 Cynthia Ann Stephanie Lauper (born June 22, 1953), known professionally as Cyndi Lauper, is an American singer, songwriter, actress and LGBT rights activist. She first achieved success in the early 1980s with the release of her debut solo album She's So Unusual in 1983, which was an instant commercial success. It spawned four top five hits on the Billboard Hot 100—"Girls Just Want to Have Fun", "Time After Time", "She Bop", and "All Through the Night". It became the first album in history recorded by a female artist to achieve this, and earned Lauper the Best New Artist award at the 27th Grammy Awards in 1985. Her success continued with True Colors in 1986, which included two Billboard Hot 100 top ten hits: the number one "True Colors" and "Change of Heart", and earned two nominations at the 29th Grammy Awards.
Since 1989, she has released nine studio albums to varying critical acclaim, her most recent being 2010's Grammy nominated album, Memphis Blues which became Billboard's most successful blues album of the year, remaining at number one for 13 consecutive weeks on the Billboard Blue's Charts.
Lauper has released over 40 singles and, as of 2011, had sold more than 50 million worldwide and 1 million DVDs and 20 million singles, She has won numerous awards, including Grammy, Emmy, MTV VMA, Billboard and AMA. In 1999, Lauper ranked No. 58 of the 100 Greatest Women of Rock & Roll by VH1.