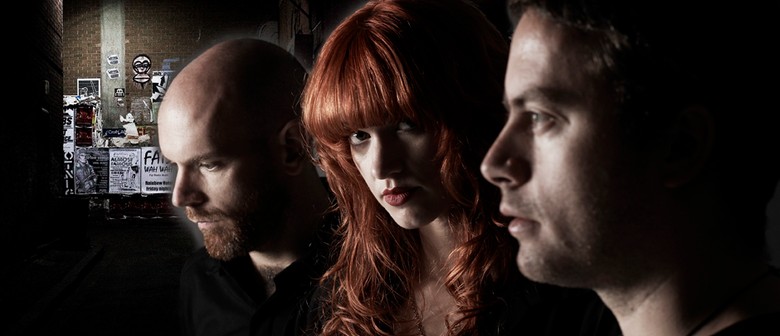 Website
Fur Patrol is a rock band, originally from Wellington, New Zealand, now based in Melbourne, Australia.
Their debut EP, Starlifter, was released on the independent Wellington label Wishbone in 1998. Their debut album Pet was released in 2000, and featured the New Zealand number one hit single "Lydia". Other singles from this album are "Now", "Holy", "Andrew" and "Spinning A Line". A highlight for Fur Patrol was when lead singer, Julia Deans won 'best female vocalist' at the 2001 Tui New Zealand Music awards.
In 2001 the band, signed to Warner Music New Zealand, moved to Melbourne, Australia. During 2001-2002 they toured heavily, all over Australia.
Their second album, Collider, was released in New Zealand in 2003 and Australia in 2004. The album was a move away from the catchy, more radio-friendly pop sound of Pet. The first single, "Precious" was heavier and darker than earlier offerings. Its music video, which showed the band members collecting fan's ears, was filmed in Hollywood, California.
Fur Patrol became a three-piece when Guitarist Steve Wells left the band in late 2004.
They released the four-track long Long Distance Runner EP in May 2007. The band are currently working on their third studio album.
- Wikipedia