Addison Road Community Centre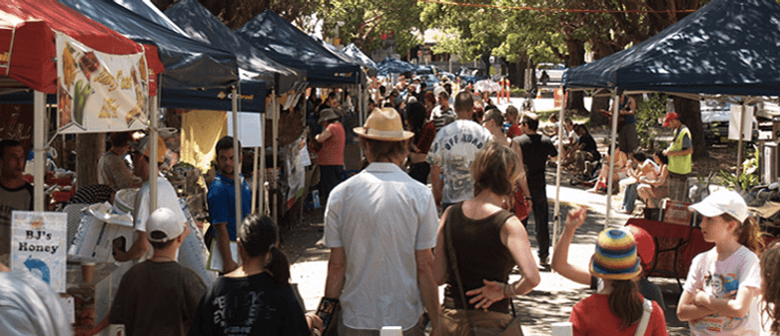 Phone
Fax
Website
Hours Open
Weekdays:

8:30am–4:30pm

Closed on Public Holidays
The Addison Road Centre (ARC) is Australia's largest community centre. The full name of the Centre tells our story - the Addison Road Centre for Arts, Culture, Community and Environment. Originally barracks for the Army, the Centre has become Australia's first, largest and longest-surviving community centre. Since 1976, ARC has been able to develop a level of economic sustainability sufficient to provide accessible and affordable spaces for community organisations, disadvantaged groups, local artists and cultural associations. In 2003, the ARC entered a 50-year lease with the NSW State Government.
Today, the Centre has become a hub for culture, arts and the environment in the Sydney Inner West Area, with its 22 community organisations, art galleries, community theatres', radio station, park and organic gardens. Our members offer a diverse range of services that attract over 200,000 visitors per year and the Centre hosts many festivals such as the Marrickville Film Festival, NAIDOC week, multicultural celebrations and social awareness events.
ARC's organisational structure consists of a board of directors (BOD) elected by the member organisations on site at the AGM. There is also a cultural committee made of volunteers from the centre who work with the ARC Indigenous Project Officer and Cultural Development Worker to plan and oversee the development of arts and culture at the centre. ARC provides support to its members through: cultural and indigenous development work and support, promotion and networking of its services to the community, circulation of news through a regular newsletter and website and general maintenance services.
Are you responsible for Addison Road Community Centre?
You can claim this venue to manage this listing's details.
Past events at Addison Road Community Centre