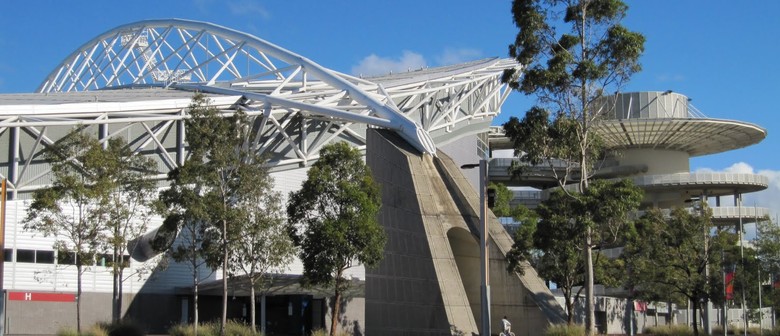 Phone
Fax
Website
Sydney Olympic Park Authority (the Authority) is responsible for managing and developing the 640 hectares that comprise Sydney Olympic Park and maintaining it as a lasting legacy for the people of New South Wales.
Under the management of the Authority, the Park has rapidly developed into an important urban centre and built on its legacy as a prime destination for sporting, entertainment and cultural activities.
Over the past 10 years, the Authority has overseen more than $1.1 billion worth of development projects and welcomed more than 120 business and almost 10,000 staff to the suburb.
The Authority has ensured the sustainable management of 430 hectares of parklands and seen the Park host major sporting, entertainment and business events and engage in a wide range of local community initiatives.
The future promises to be equally exciting. Under Master Plan 2030, the Authority will manage the expansion of the Park to support a daily population of 50,000 and including up to 20,000 daily visitors.
In all its future activities, the Authority will retain a commitment to building on the uniqueness of the suburb as a business and educational hub and the number one destination for sporting and leisure activities for metropolitan Sydney.

Are you responsible for Sydney Olympic Park?
You can claim this venue to manage this listing's details.
Past events at Sydney Olympic Park