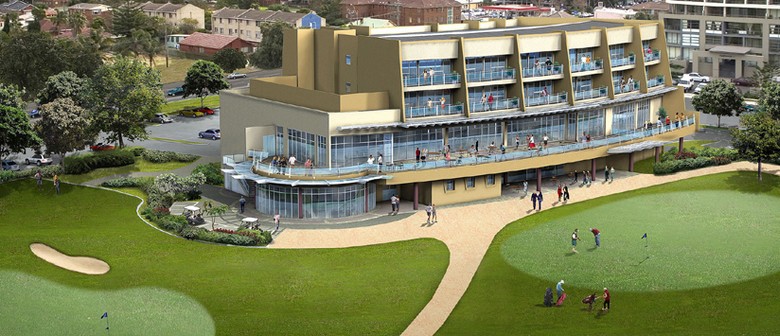 Phone
Phone (Other)
Fax
Website
Established in 1897, a decade before electricity came to Wollongong, the Club has the triple rare distinction of being one of the oldest in Australia, a true Links layout with its 18 holes on or alongside the beach dunes, and still largely on its original site in the heart of the city.
Today the state-of-the-art clubhouse, opened on 14th November 2005, caters for member's golfing requirements and is able to provide a high standard of service for all types of functions – and can accommodate guests in the 4-Star, AAA rated Best Western City Sands that offers 20 apartment style rooms within the Clubhouse complex.
"The WGC has been host to world famous stars and home to numerous State and National champions"
World-famous stars have played and praised Wollongong's features. They include Carnegie Clark, Gene Sarazen, Bobby Locke, Gary Player and Peter Thompson. Steve Elkington was a member of Wollongong in 1980-81 and Brad McIntosh (current holder of Australian professionals' record low score of 59) won his first of 4 Wollongong 72 holes Championships as a 13 years old.
Wollongong golfers who gained State and/or Australian honours are far too numerous to be noted here. However, exceptional among them are Keith Pepper, Rory Slade and Lynne Townsend. Keith aged 90 has won over 50 Open events and Rory has a similar total including a record 15 Club single and over 20 other Club titles. Apart from victories elsewhere Lynne is listed more than 40 times on Club Championship boards.
Are you responsible for Wollongong Golf Club?
You can claim this venue to manage this listing's details.
Past events at Wollongong Golf Club