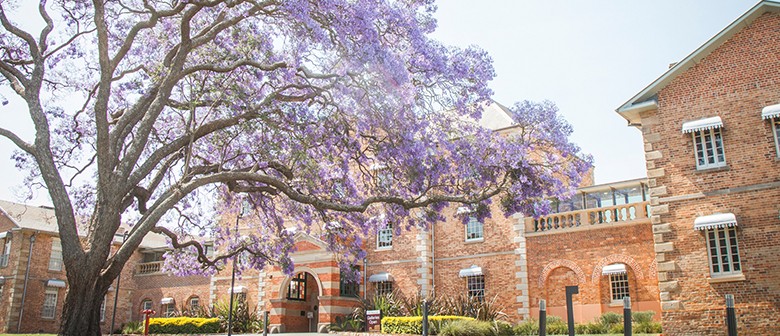 Phone
Website
Amenities
Carpark
Wheelchair Access
Toilets
Gift Shop
The Female Orphan School is located on Western Sydney University's Parramatta south campus, on the banks of the Parramatta River. It is the oldest three-storey structure in Australia.
The building stands on the traditional lands of the Darug people, who occupied the western Sydney area and were intimately connected to it.
The Female Orphan School is home to the Whitlam Institute and is open for the public to enjoy. Explore the Margaret Whitlam Galleries which display touring exhibitions throughout the year, discover the permanent exhibition, "A Changing Australia: The Time of Gough WHitlam", view some of the items in the Whitlam Prime Ministerial Collection and walk the corridors of this special historic building.