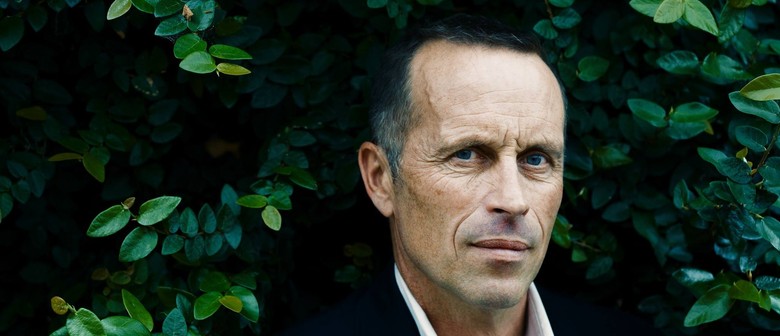 After eighteen years as front man for the Australian band Hunters and Collectors, Mark Seymour began making solo recordings in 1996. His work continued to resonate with the raw emotion and stark lyrics that were made popular in the band. He still loves to document "the ordinary greatness" of human behaviour, as he likes to put it.
Mark Seymour has always been preoccupied with the riddles of faith and love, the basic human craving for transcendence and its opposite, the capacity for brutality and violence. And yet all of these things seem to come from a darkly humorous place. Seymour loves a joke and there is nothing funnier that humanity.
His work continues to evolve and expand with the addition of film scores and theatre work, which has helped him to open up a broader canon than is usual associated with the solo male singer. Politics are becoming an increasingly important part of Seymour's work and the latest album "Westgate" is interlaced with themes that touch on the suffering of the lives of ordinary people at the hands of tyrants and incompetent leaders.