Christmas Events 2021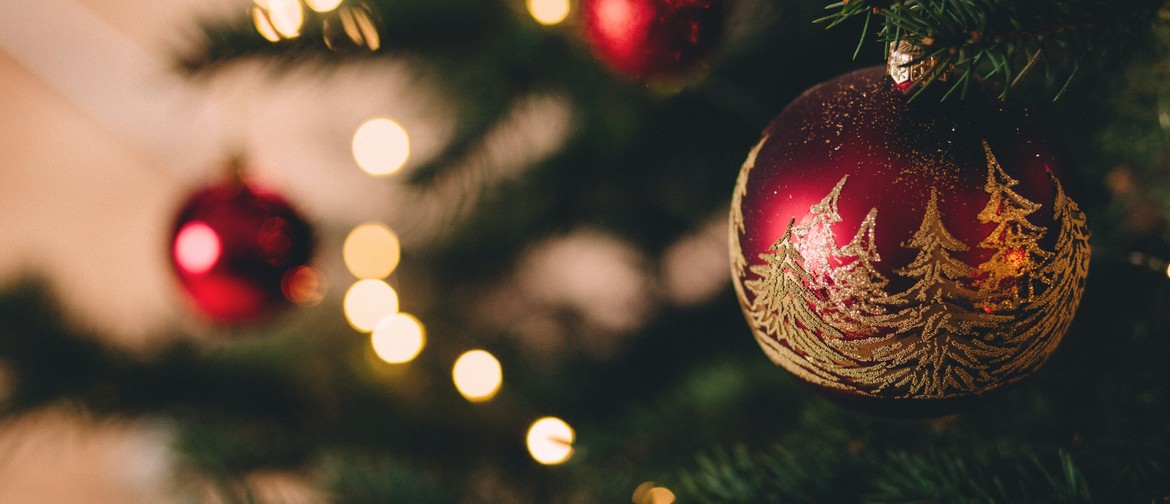 Everyone's favourite season is almost here!
From markets & fairs, onsite & virtual workshops, lunch & dinner cruises, to theatre shows, concerts and parades, there are lots of ways on how to make the most of your long-awaited Christmas holiday.
Whether celebrating with your bubble or by yourself, at home or outdoors, we're sure we have something for you.