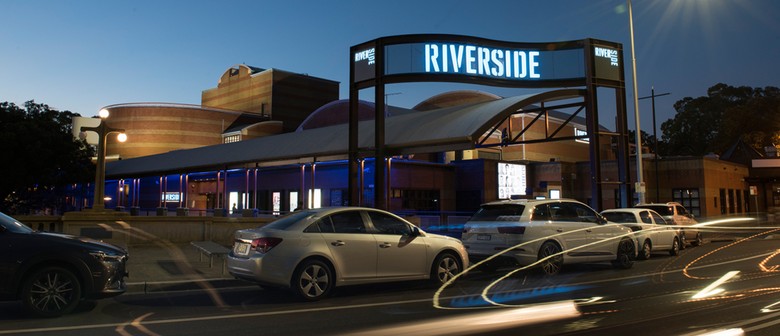 Phone
Website
Amenities
Box Office
Wheelchair Access
Toilets
Food Available
Ticket Information
02-8839 3399
Additional fees may apply
Riverside Theatres is the premier performing arts venue in Western Sydney offering live experiences you can't have at home.
Riverside plays an important role in building a diverse, thriving local city culture. By connecting artists with audiences, attracting talent and industry and supporting education and innovation, it contributes to the city's liveliness, vibrancy and economic activity. We aim to involve, entertain, enrich, inspire, delight and intrigue artists and audiences from Parramatta and beyond with live performance, events, festivals and community gatherings.
Located on the banks of the Parramatta River, Riverside is nestled in the midst of the Church Street Eat Street precinct. We are easily accessed by road, train and river. About 2000 performances and events take place annually attracting over 180,000 patrons.
As well as being a venue for hire, we present a diverse program of theatre, music, dance, comedy, cinema and festivals. We also present an extensive program for families, young people and education. We are committed to making the arts accessible to all as audience but also participation for people with disability. We do this through our Beyond the Square program.
Past events at Riverside Theatres